There is now a construction fence surrounding Tutt Library. Use the gate on the west side of the building on Cascade Ave. to enter the library.
The return box for books is still located by the front door and is available for returning materials when the library is closed.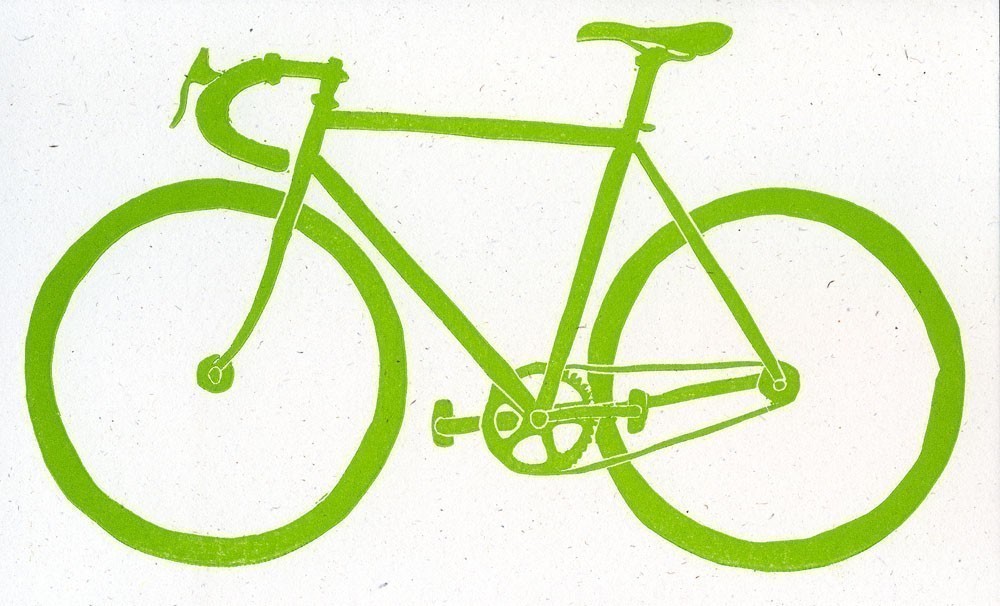 While we don't expect construction to impede access to bicycle parking racks, we also know that this is a time of constant change, and bike parking options may temporarily be affected.  So, if you're concerned about bicycle parking options here at Tutt, there are a few options to consider:
parking elsewhere on campus – all bicycle racks are now open for the summer, and you don't have to park your bike near the library to use the library

if you have an office in the building, please consider parking your bike in your office (if there's room!)

if you can't figure out where the best place to park your bicycle might be, please come in and talk to us. Odds are good that if something unusual is going on, we'll have heard about it!  And if not, we will help you figure out a solution.
Here's one option that won't work:
locking your bike to a handrail is a parking violation; it keeps people who need that handrail from entering the building.
The good news is that the southeast (quad) entrance will be ready very soon. 
Once we shift over to that space, we will go back to having bike parking very close to the main entrance of the building!
#tuttreno